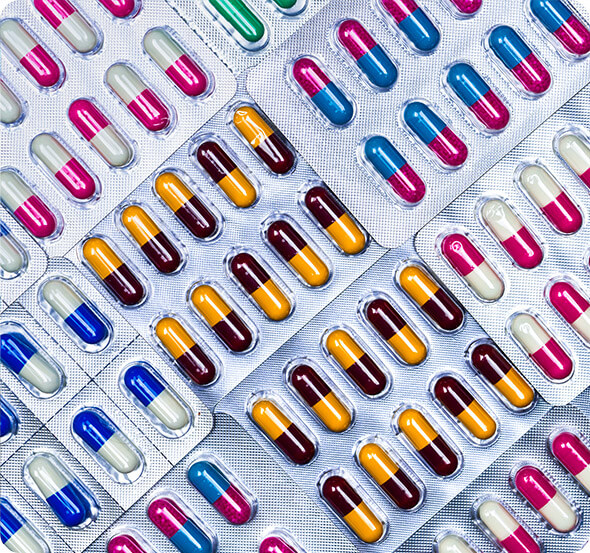 Generics/CMO
Mepro's generics business is led by IP-driven product licensing and, marketing and distribution partnerships across the globe. We have created a pipeline of generics in complex therapeutic segments which has attracted marquee partnerships in regulated countries like Europe, Australia, Canada, and the UK.
We have established robust licensing agreements based on our custom-made end-to-end solutions, from development to supply chain management. Our scalability and conflict-free history has made us a partner of choice for several large multinationals looking to contract manufacture (CMO) their licensed products. With our latest manufacturing facility, we plan to enter the highly regulated US pharmaceutical market, the largest in the world.
Branded Generics
We are in a continuous process to enhance our presence in the domestic and semi-regulated markets, stitched by robust partnerships, with large distributors in each country.
This focus is exemplified by our
1000+ registrations
across Asia, Africa, Europe, Latin America and Central America.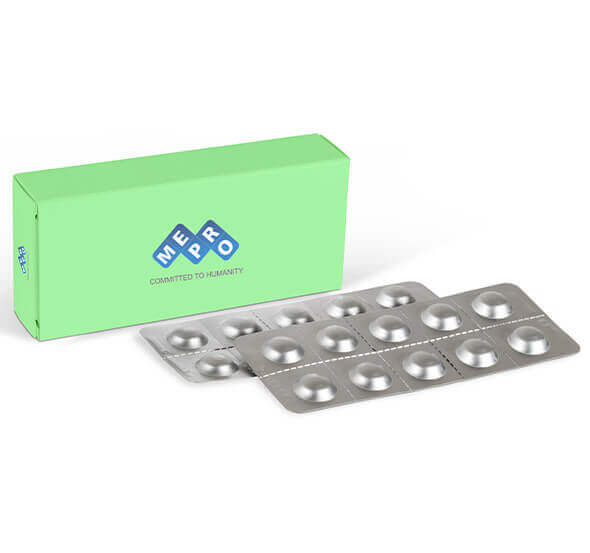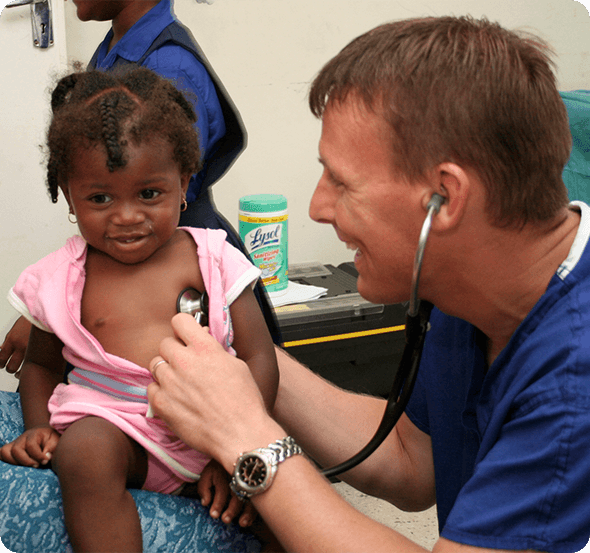 Institutional Business
Mepro strives to provide healthcare at an affordable cost to patients who need it. We have developed and manufactured drugs for our Institutional Businesses, including funded projects and global procurement agencies, which are at the forefront in the fight against global pandemics.
Mepro is an approved supplier to several prestigious agencies, including: