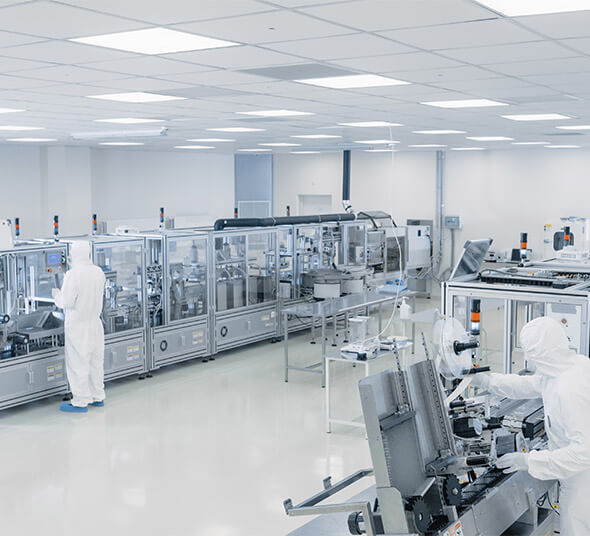 Mepro Pharmaceuticals is a privately-owned pharmaceutical company with more than 3 decades of experience in providing quality healthcare. Headquartered in Mumbai, India, Mepro specializes in the development and manufacturing of niche and technically complex pharmaceutical products.
We have achieved sustained and consistent growth through
4 state-of-the-art manufacturing facilities,
which provide tailor-made solutions for a wide range of clients spread over
45 countries across the globe.
We have a dedicated R&D facility with global filing capabilities, to help us keep up with the rapidly evolving regulatory landscape. A pool of diligent employees, backed by IT-driven platforms, ensures advanced quality standards across our manufacturing locations. This being a testament to our coveted approvals like


besides governing bodies of many other countries.