We'd like you to be our partner in growth
At Mepro, we take pride in working with a highly skilled team that has helped us reach our enviable position. Regular resource development practices and an emphasis on maintaining a work-life balance helps our employees stay ignited and hungry for more while adhereing to the highest standards of integrity and ethics.

Our employees are encouraged to be aware of the significant role they play in society, which is to bring affordable and quality healthcare to millions of people around the globe, while also working towards their personal goals and accomplishments.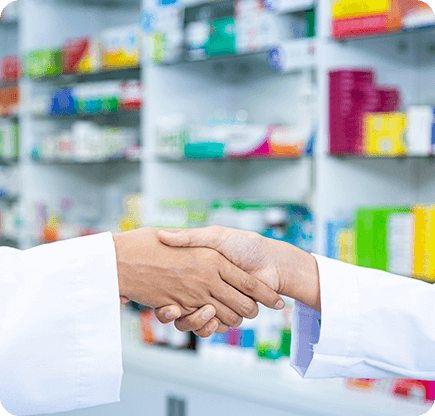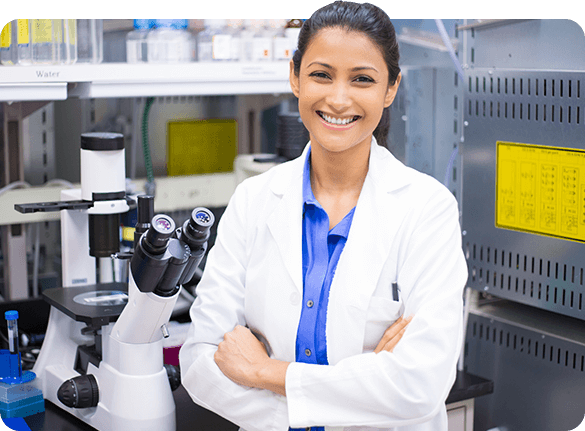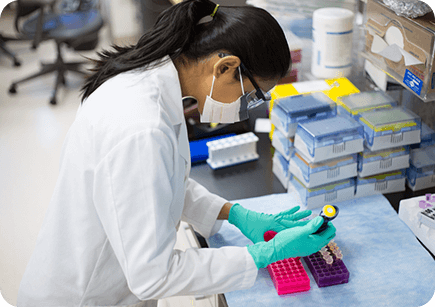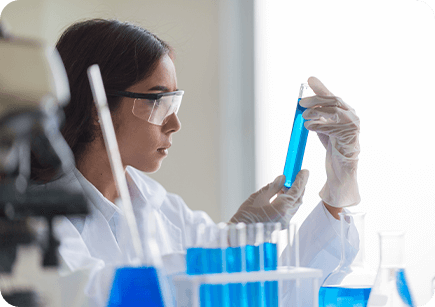 Join a workplace where freedom to innovate
meets the spirit of growing together